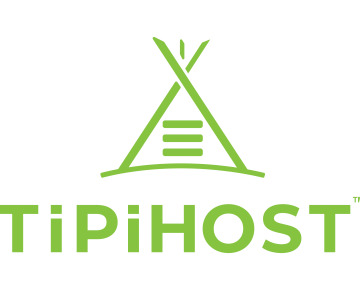 TipiHost it's proudly the result of an IT Service company that provided Web Hosting Service for business for more since 2005, Helping business with their online IT Needs.
Through the years, we prove to deliver a Service filled with Security, performance, and ability to grow with the expertise of our specialist.
Cost-Effective We understand Value and cost are essential factors in Business we design a process of Quote request where we schedule a One to one online meeting to understand your needs and provide you the service that realistically your business needs without wasting time in resources that may not help your business to grow.