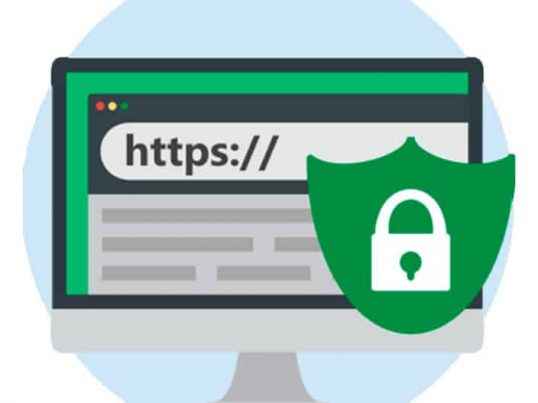 SSL Certificate are an essential part of your website is what make it secure  for your visitors and clients also recently many search engines are publishing site that only have active SSL certificates also will show for your clients, visit your website is secure usually is that little lock icon that shows in the top left corner saying Secure
There are multiple options to put SSL. Usually, we put dedicated SSL to clients.
For more information, contact us, and one of our Web Hosting specialists will help you to decide the best SSL certificate for your website.